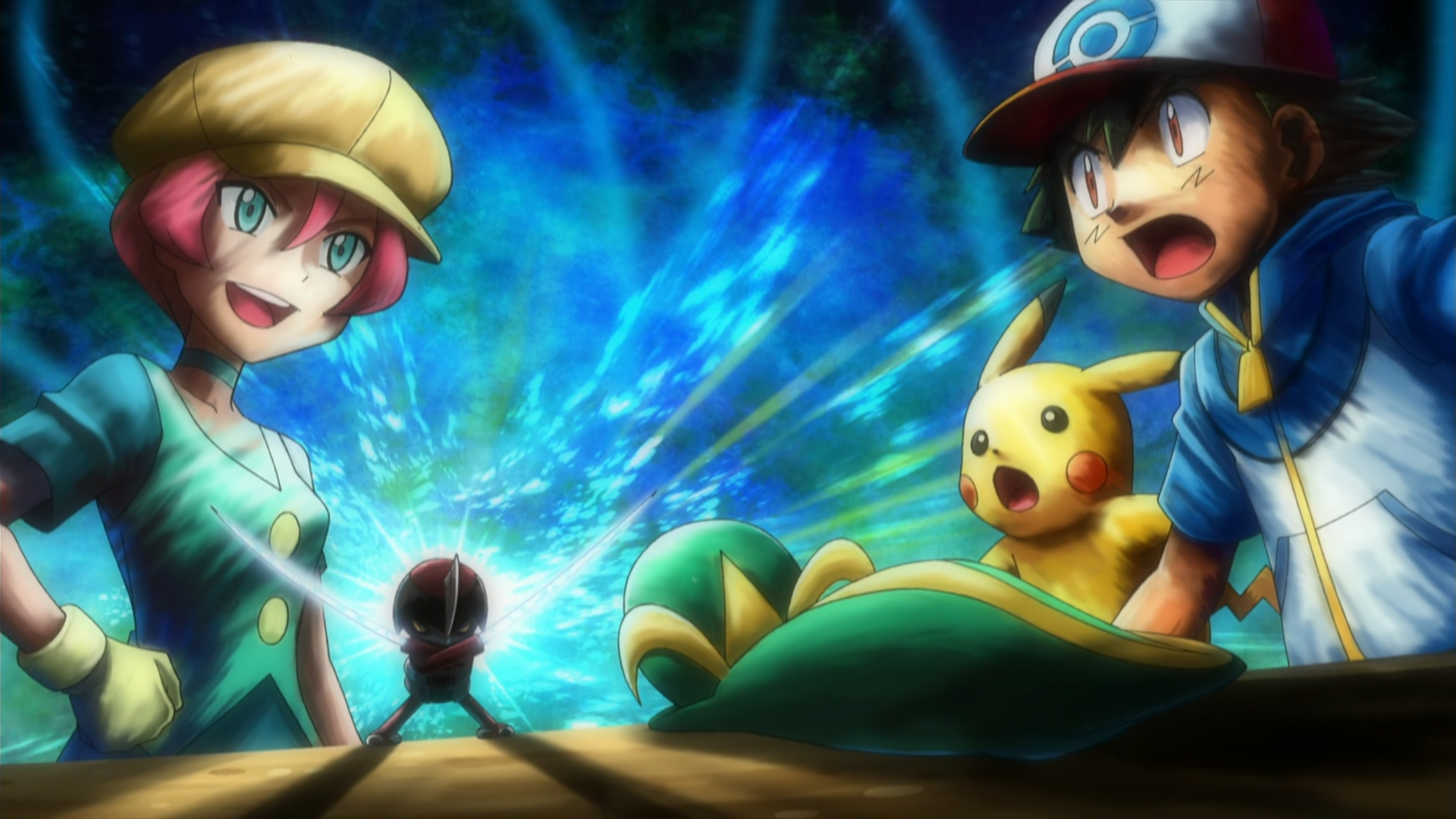 About Episode - As the Nimbasa Pokémon Battle Tournament rages on, we pick up the action with Cilan's first-round match against Trip, who once defeated Cilan's brother Chili at the Striaton City Gym. Burgundy, Cilan's rival, wants him to lose in the worst way, and Trip and his Gurdurr battle with power and excellent timing. But Cilan prevails, delivering a tasty smackdown. Wrapping up the first-round battles, Stephan's Zebstrika makes short work of Bianca's Minccino, and Luke and Iris both win their matches. Then it's on to round two!
Ash is paired against the confident "Dragon Buster" Georgia, and the match begins with his Snivy against Georgia's Pawniard. Georgia backs up her cocky attitude by proving to be a formidable opponent. As the back-and-forth battle continues, Iris, Cilan, and Stephan cheer Ash on from the sidelines (though Stephan really just wants Ash to win so they can battle in the next round). Finally, with a powerful Guillotine move, it appears Georgia and her Pawniard may have gotten the upper hand...but we'll have to find out next time!
Click Here To Watch -
Warning - if after clicking,ad appears ignore them and click again,its because of some error we r trying our best to remove it.
Like us on Facebook - https://www.facebook.com/worldwanimenews