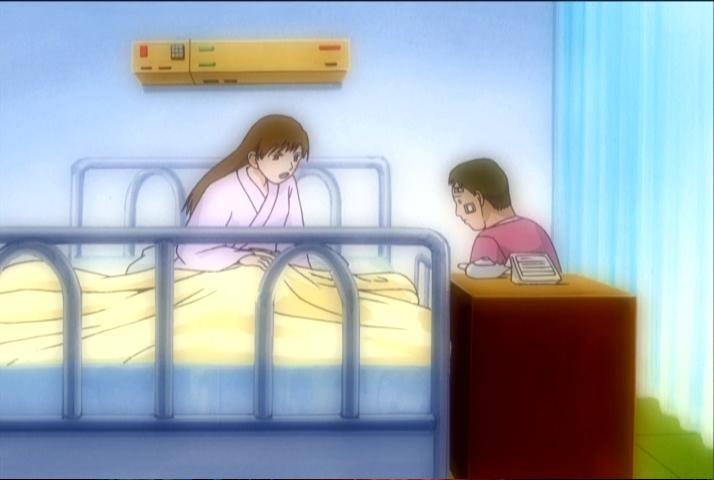 About Episode - Zatch is helped by a kind man named Shin. Kiyo, noticing that his partner Eshros is holding a mamodo book realizes that Shin is a Mamodo. After secretly following them, they realize that Eshros is actually the Mamodo and that the pair intend to destroy a school tomorrow. Zatch follows the pair believing Shin to be a good person and learns that Eshros is manipulating Shin by making him believe he is fulfilling his mother's dying wish of becoming a strong-willed person. The next day, Kiyo and Zatch are able to convince Shin that Eshro is manipulating him. Shin realizing his mother wanted him to be like Kiyo, uses his strongest spell to defeat Kiyo and Zatch. Shin then gives Kiyo his book to burn knowing that Eshro is a bad person that does not deserve to be king.
Click Here To Watch -
Warning - if after clicking,ad appears ignore them and click again,its because of some error we r trying our best to remove it.
Like us on Facebook - https://www.facebook.com/worldwanimenews