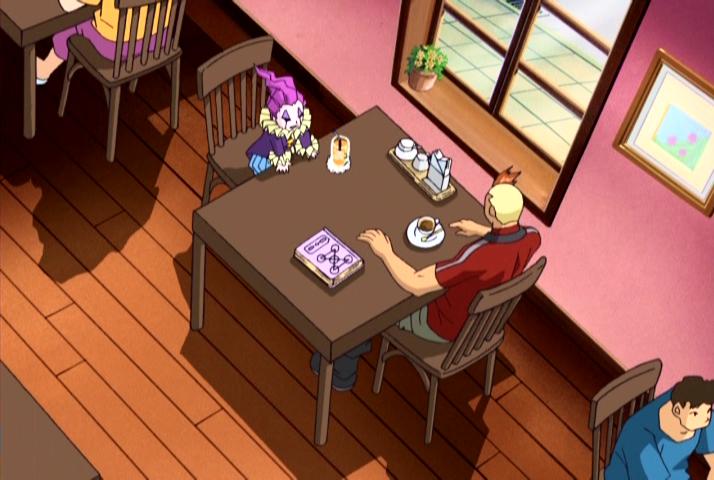 About Episode - The next day, Kiyo finds out a new page has become readable revealing the third spell. Kiyo and Zatch head to a deserted area to practice the third spell "Jikerdor " When cast, nothing occurs and after multiple tries, they decide to give up. On their way home, they are attacked by a Mamodo named Fein and his partner Sebe. Kiyo manages to lead them to an abandoned building to prevent anymore bystanders from becoming injured. The pair manage to overwhelm Kiyo and Zatch with their super-speed spells. Kiyo places his hope on the third spell and uses "Jikerdor" which causes the Mamodo Fein to become magnetized. With Fein's movements becoming restrained, Kiyo and Zatch are able to burn Fein's book. Kiyo wondering if all Mamodos are that powerful, tells Zatch he must become stronger.
Click Here To Watch -
Warning - if after clicking,ad appears ignore them and click again,its because of some error we r trying our best to remove it.
Like us on Facebook - https://www.facebook.com/worldwanimenews