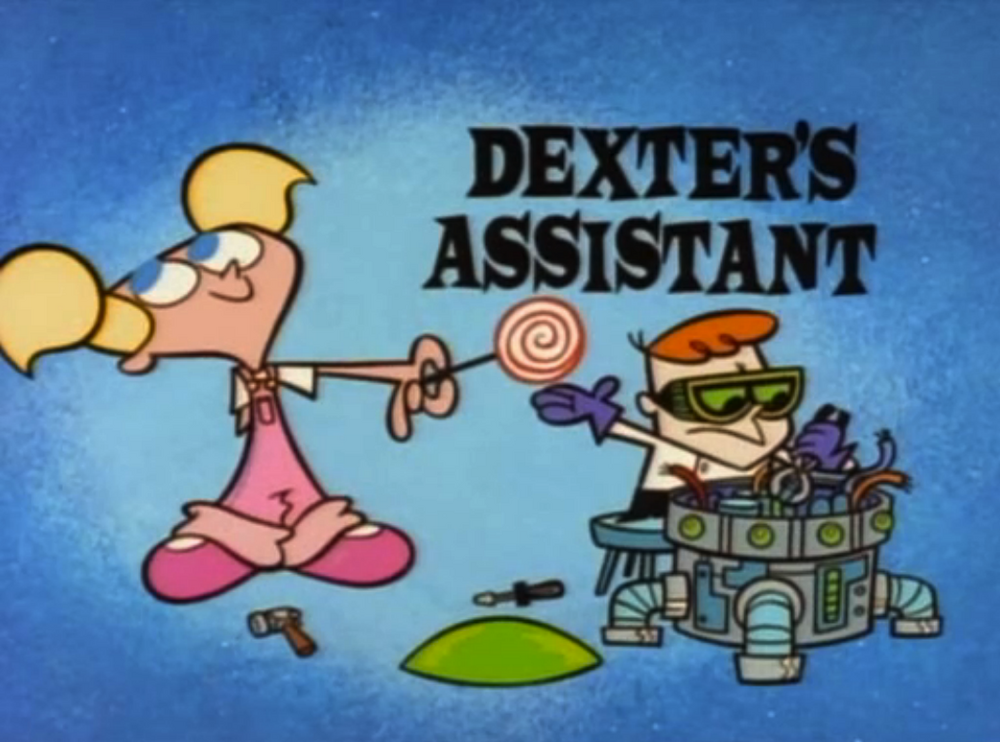 About Episode -
Dexter Dodgeball:

Dexter is forced to play dodgeball by his P. E. teacher (Michael Pataki), but after constantly losing, he builds a robotic exoskeleton to protect himself. Note: The gym teacher says "Crap" even though the program is rated TV-G.
Rasslor

: Intergalactic wrestling champion Rasslor ("Macho Man" Randy Savage) challenges all of the Earth's superheroes, including Monkey, with the very future of the Earth at stake.
Dexter's Assistant:

In need of an assistant to operate his latest invention for the science fair, Dexter performs a brain transplant on Dee Dee to make her smart enough to fulfill the role. Unfortunately, Dee Dee, with her new brain, proves to be more intelligent than Dexter, much to his chagrin.
Click Here To Watch -
Warning - if after clicking,ad appears ignore them and click again,its because of some error we r trying our best to remove it.
Like us on Facebook - https://www.facebook.com/worldwanimenews