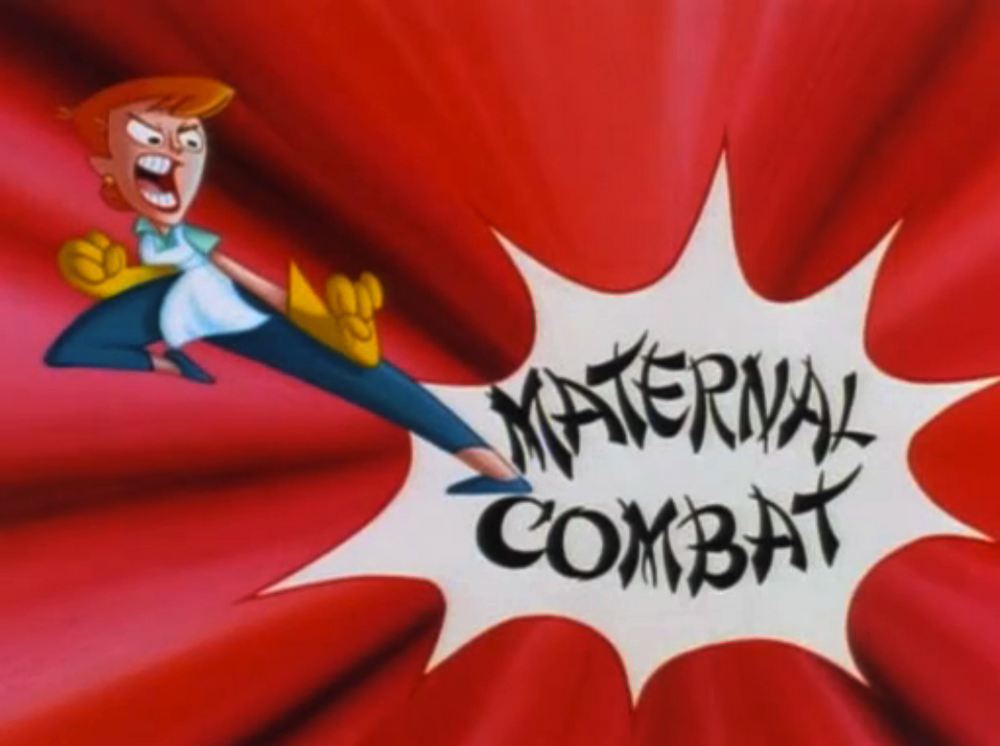 About Episode - When Dexter creates a Mom-Droid to do his mother's chores when she falls ill. However, Dee Dee gets hold of the remote to the robot and wreaks havoc. Dexter desperately creates another one to counter Dee Dee.
Click Here To Watch -
Warning - if after clicking,ad appears ignore them and click again,its because of some error we r trying our best to remove it.
Like us on Facebook - https://www.facebook.com/worldwanimenews