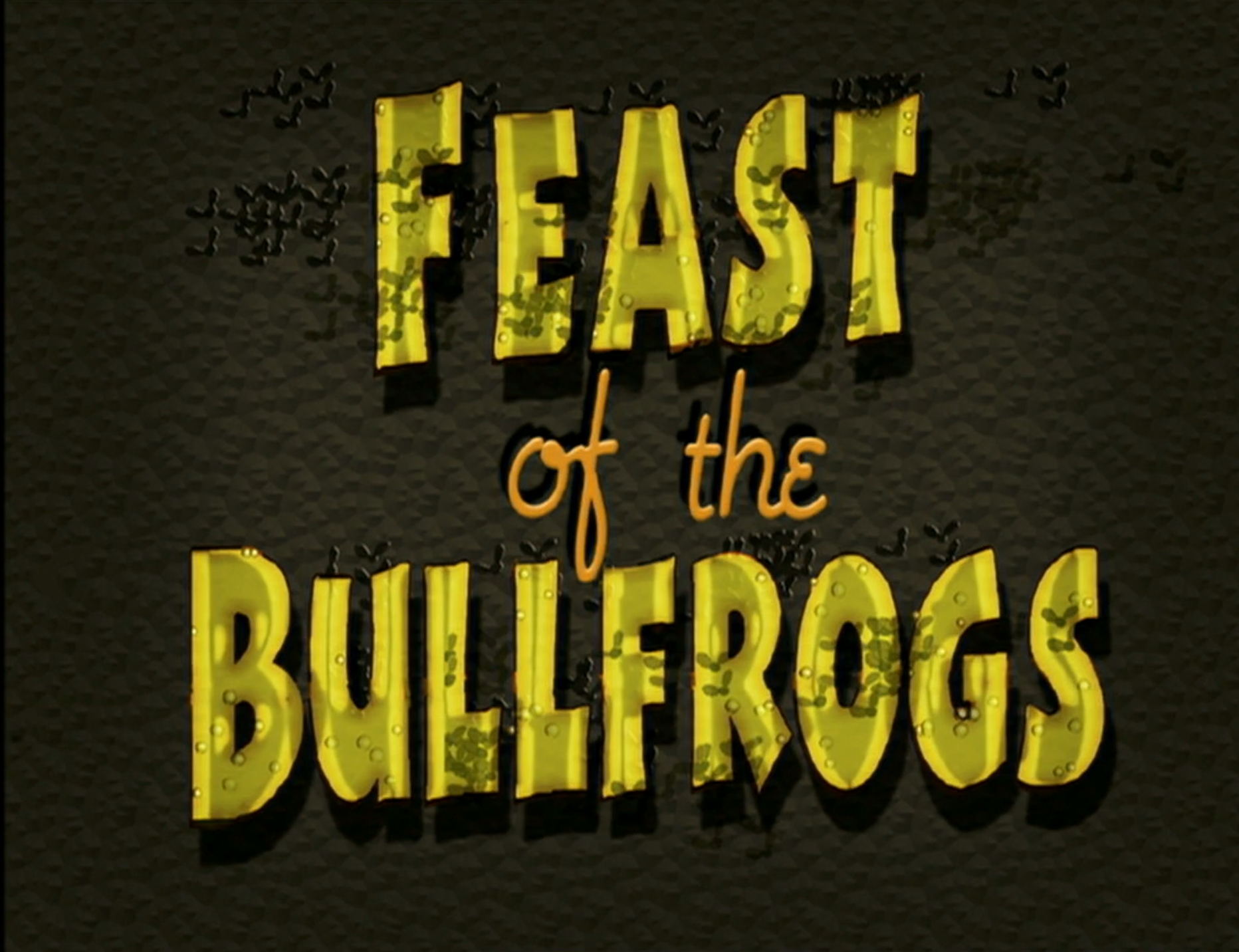 About Episode - Bullfrogs who have had all the water in their pond dried up start to invade the Bagges' house for water. There they enslave Courage, Muriel, and Eustace and force them to act like frogs.
Click Here To Watch -
Warning - if after clicking,ad appears ignore them and click again,its because of some error we r trying our best to remove it.
Like us on Facebook - https://www.facebook.com/worldwanimenews