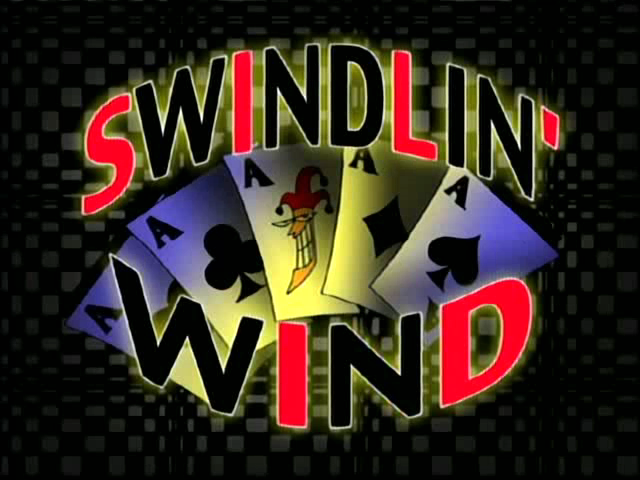 About Episode - Eustace, Muriel and Courage go to Shirley's Shop, where Muriel sees a necklace she wants. Eustace gives Shirley an oil deed for the necklace, but she realizes that it's an oil bill. Shirley gets upset for being ripped off, and casts a spell on Eustace and Muriel that causes them to swindle each other, and it's up to Courage to break the spell.
Click Here To Watch -
Warning - if after clicking,ad appears ignore them and click again,its because of some error we r trying our best to remove it.
Like us on Facebook - https://www.facebook.com/worldwanimenews