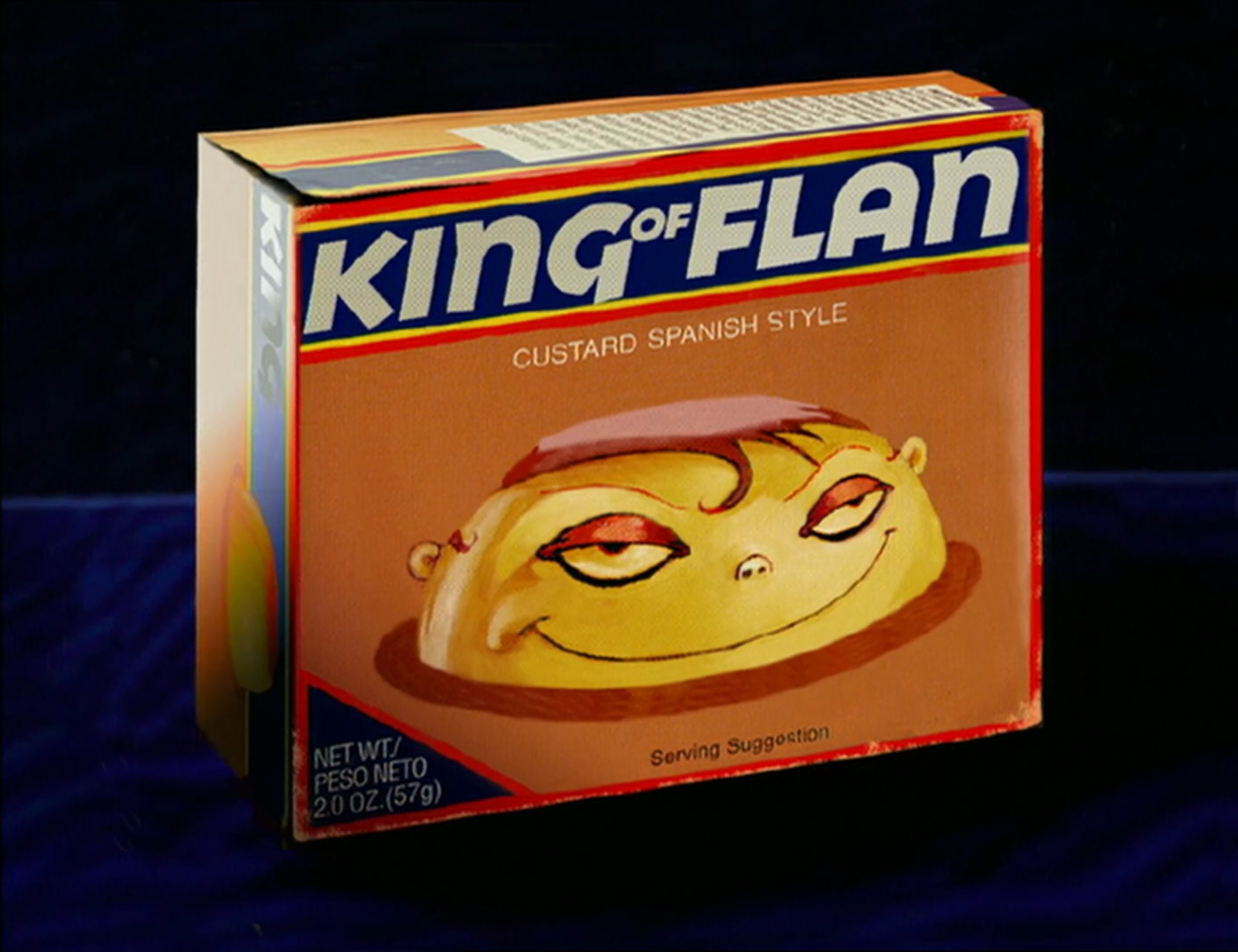 About Episode -
King of Flan:

The King of Flan uses television to hypnotize everyone in Nowhere to eat as much flan as possible. As the citizens of Nowhere become addicted to flan (and become horribly fat), Courage must stop the King before he leads the city to a path of obesity and doom.
Courage Under the Volcano:

-Eustace, Muriel and Courage crash down on an island, and are welcomed by a native chief. The citizens dress Muriel in their special native clothing so she can be sacrificed to the Volcano God, who is causing the island to shake. Courage must go inside the volcano and talk to the god before the natives drop Muriel in the volcano.
Click Here To Watch -
Warning - if after clicking,ad appears ignore them and click again,its because of some error we r trying our best to remove it.
Like us on Facebook - https://www.facebook.com/worldwanimenews