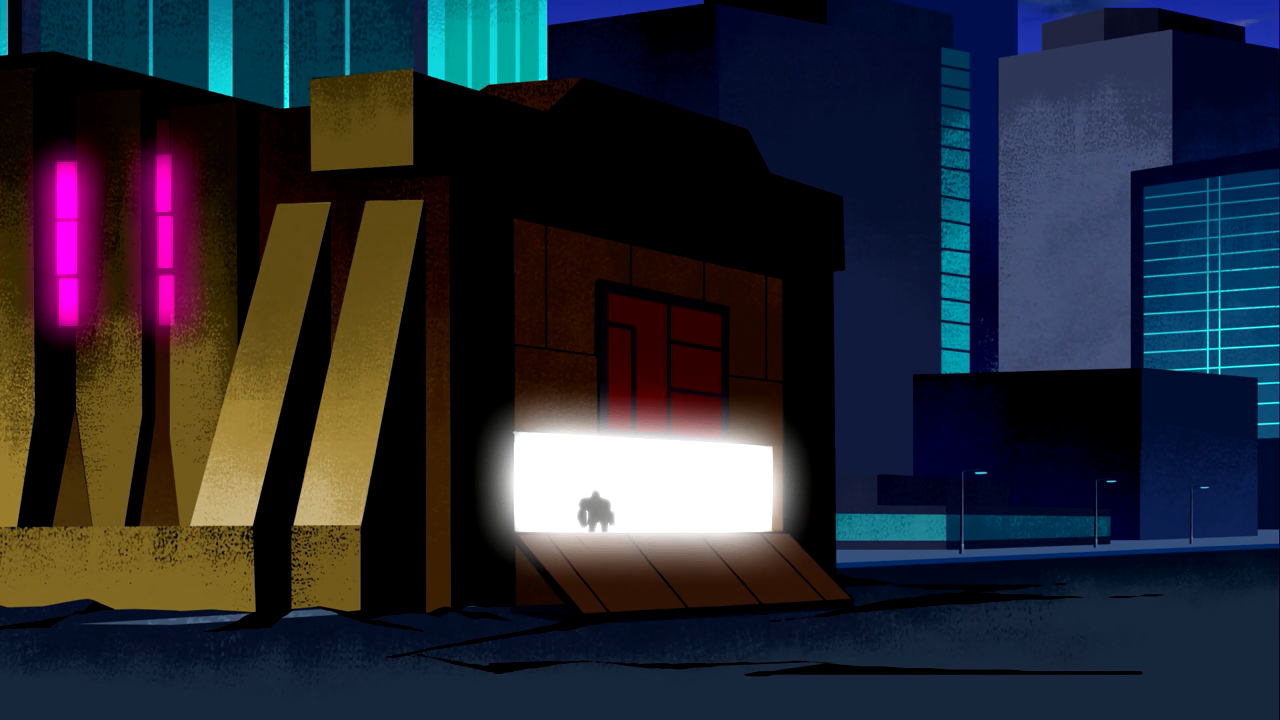 About Episode - Ben faces Tecadon killer robots that have been programmed to kill him. Each robot is more powerful than the last one. Ben's only chance to survive is for Gwen to find out who commissioned the robots.
Click Here To Watch -
Warning - if after clicking,ad appears ignore them and click again,its because of some error we r trying our best to remove it.
Like us on Facebook - https://www.facebook.com/worldwanimenews