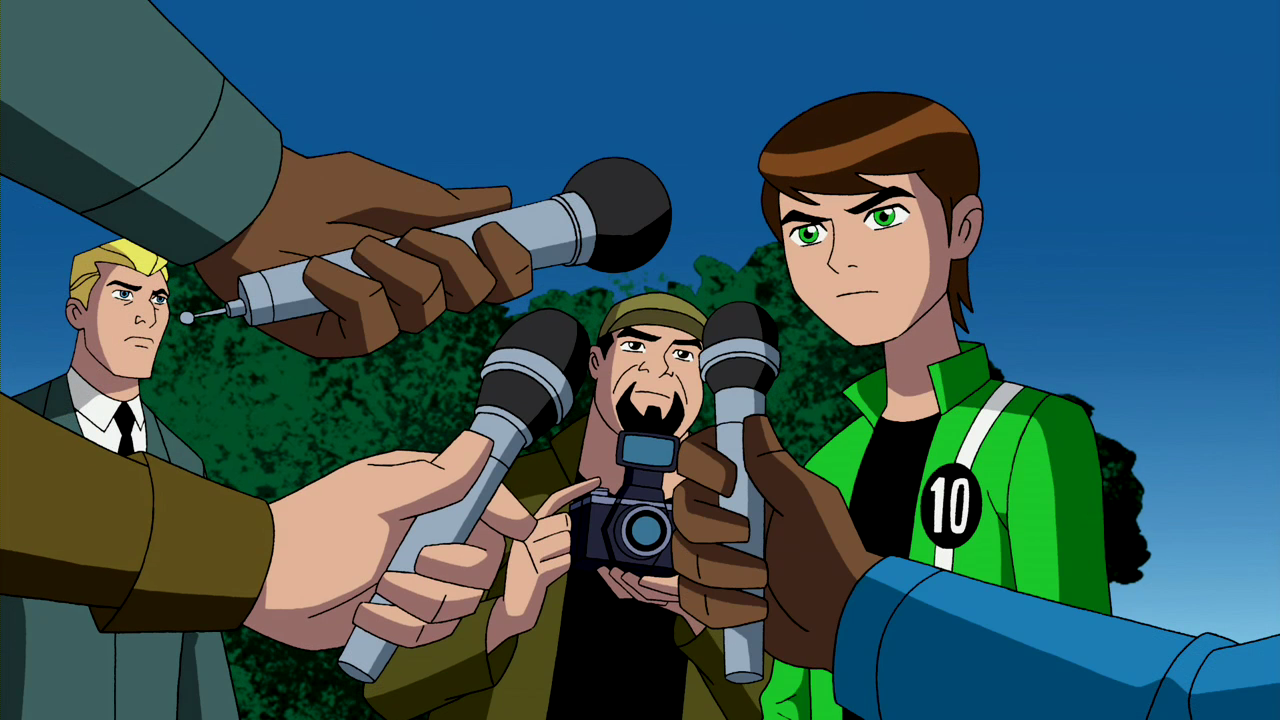 About Episode - Ben's secret is out. As Ben deals with his new found fame, a new threat emerges as a thief steals parts of a new advanced spaceship from NASA.
Click Here To Watch -
Warning - if after clicking,ad appears ignore them and click again,its because of some error we r trying our best to remove it.
Like us on Facebook - https://www.facebook.com/worldwanimenews