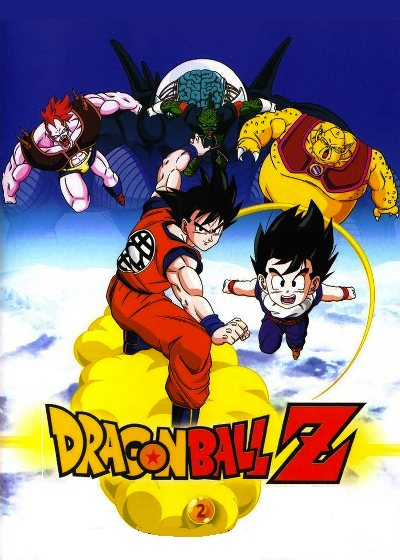 About Movie - The evil Dr. Wheelo has resurrected his brain into a robot and now desires to inhabit the body of the world's strongest warrior. This means he must face Son Goku and company in a fight for Goku's life.
Click Here To Watch -
Warning - if after clicking,ad appears ignore them and click again,its because of some error we r trying our best to remove it.
Like us on Facebook - https://www.facebook.com/worldwanimenews