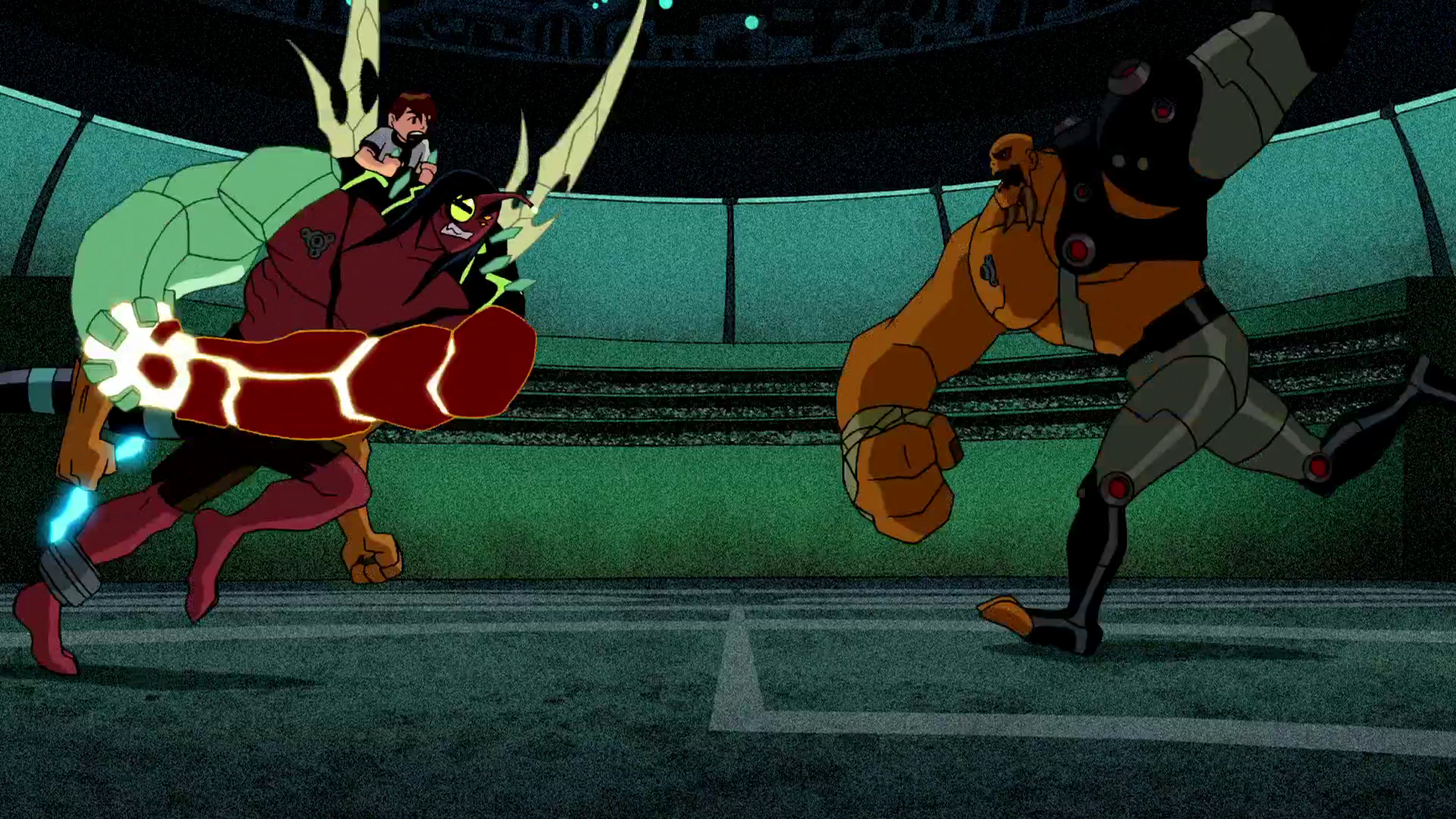 About Episode - Ben and Kevin are taken on board an intergalactic wrestling ship. Now they must put aside their differences to escape...if they survive first.
Click Here To Watch -
Warning - if after clicking,ad appears ignore them and click again,its because of some error we r trying our best to remove it.
Like us on Facebook - https://www.facebook.com/worldwanimenews